Photo Gallery
To publish the images taken by Franco Angeli, its necessary to send a request of use to the archive Franco Angeli, specifying the purpose of the request, and consequently the same request to S.I.A.E.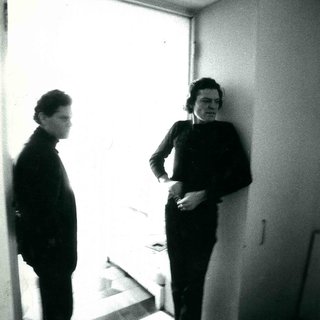 Franco Angeli with his brother Otello Angeli late sixtie's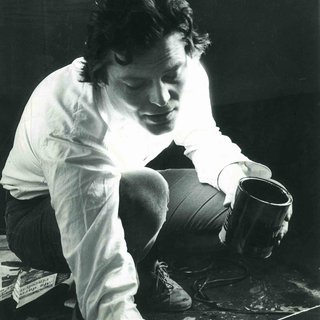 Franco Angeli painting in his studio early eightie's
Franco Angeli and his partner at the time Marina Ripa Di Meana being photographed in the Red Square, Moscow 1971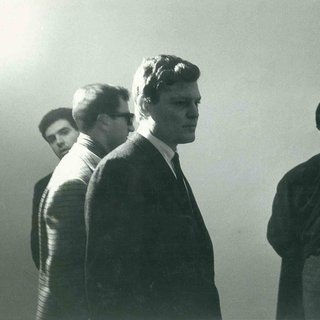 Franco Angeli and Tano Festa in the sixtie's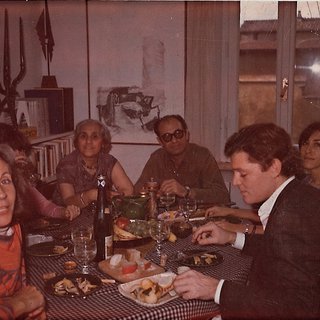 Franco Angeli having lunch with Palma Bucarelli at the time the Director of the Galleria Nazionale D'Arte Moderna and ...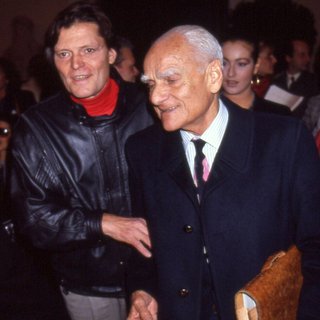 Franco Angeli with Alberto Moravia, writer and good friend, during the presentation of Franco Angeli's Artist Book "Porta Rossa ...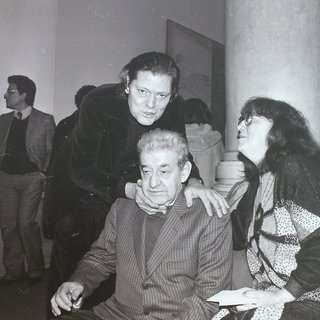 Franco Angeli with Giulio Turcato and wife Vana Caruso, during Turcato's opening anthological at the Galleria Nazionale D'arte ...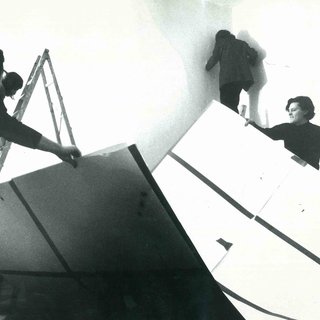 Franco Angeli hanging one of his works late 1960' early 1970's. Photo by Marcello Gianvenuti ©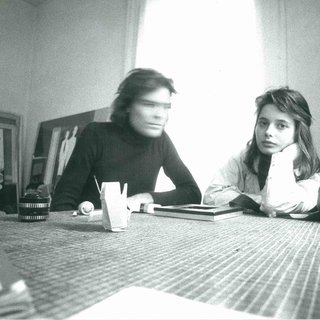 Franco Angeli and Isabella Rossellini at home early sixties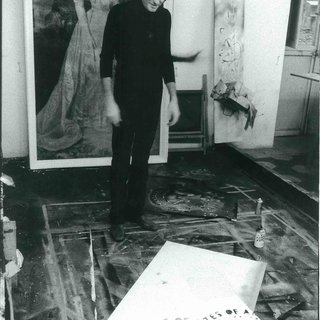 Franco Angeli in his studio early seventie's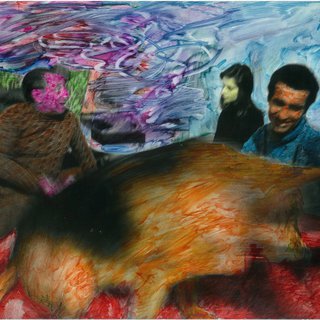 Poet Sndro Penna and Isabella Rossellini and friend at Franco Angeli's house in the sixtie's. Photo by Franco ...