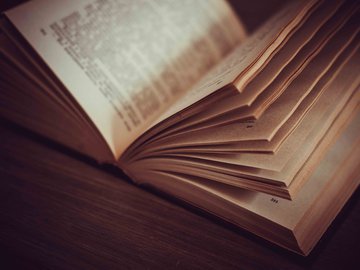 Decalogue for the purchase of contemporary art
from Dec. 11, 2012
The Italian national commission for UNESCO invites us to learn from the decalogue against the careless purchase made by the Carabinieri of Cultural Heritage and the experts of the National Gallery of Modern Art in Rome. These are simple tips to keep in mind when you want to buy a contemporary work of art.

- Always check that the work is accompanied by certificates of authenticity or origin.
- Buy with invoice or receipt with description of the work.
- Before purchasing, check the authenticity of the certificate with the artist, the archive or the person authorized to archive the works.
- Check the correspondence between the authenticated photo and the original work.
- Contact sellers who have been on the market for years, preferably who have had close relationships with the artist.
- Beware of expertise provided by people who are not entitled to do so and therefore turn to Foundations, Archives and Experts with academic qualifications.
- Beware of the "business".
- Find out about the artist's work and the accredited references of that artist.
- Follow the market and prices.
- Avoid intermediaries that are not part of the official sector.